Your Google Analytics metrics in a beautiful daily email
August 25, 2020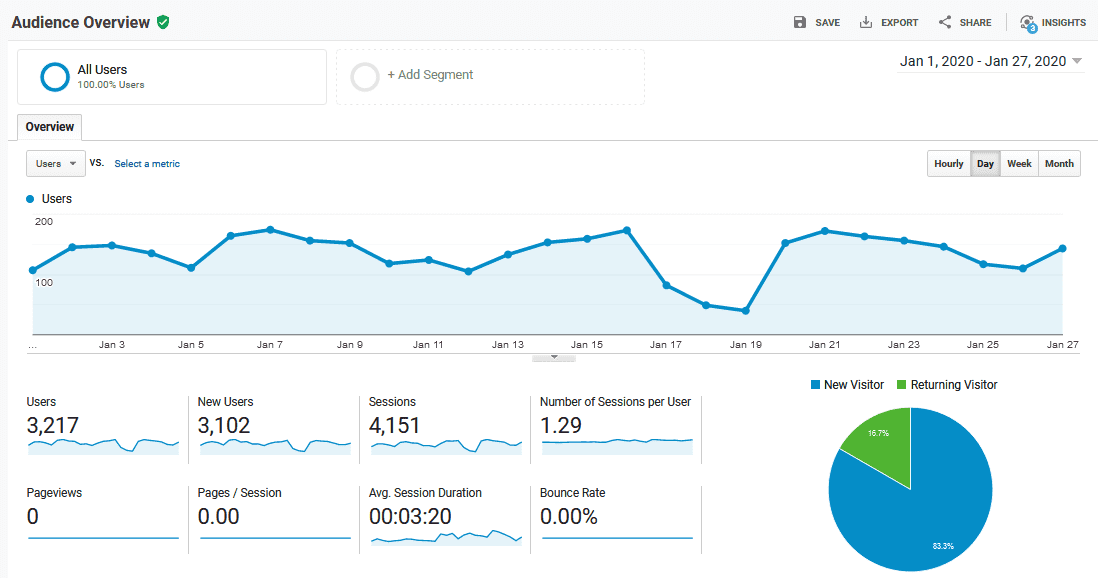 Most of the websites and apps use Google Analytics as the web analytics tool. It's free, easy to install, has an incredible amount of information and a fantastic tool to analyze it.
But sometimes you just don't have the time to get into the details and want a basic overview of how your site is doing. What if you could quickly check every day the most important metrics of your site?
We've got you covered, just sign up for the daily Google Analytics metrics email and you will get a daily email with the number users and new users, sessions, session duration or bounce rate.
We hope you find it useful, and if you have any questions or comments for us please let us know.